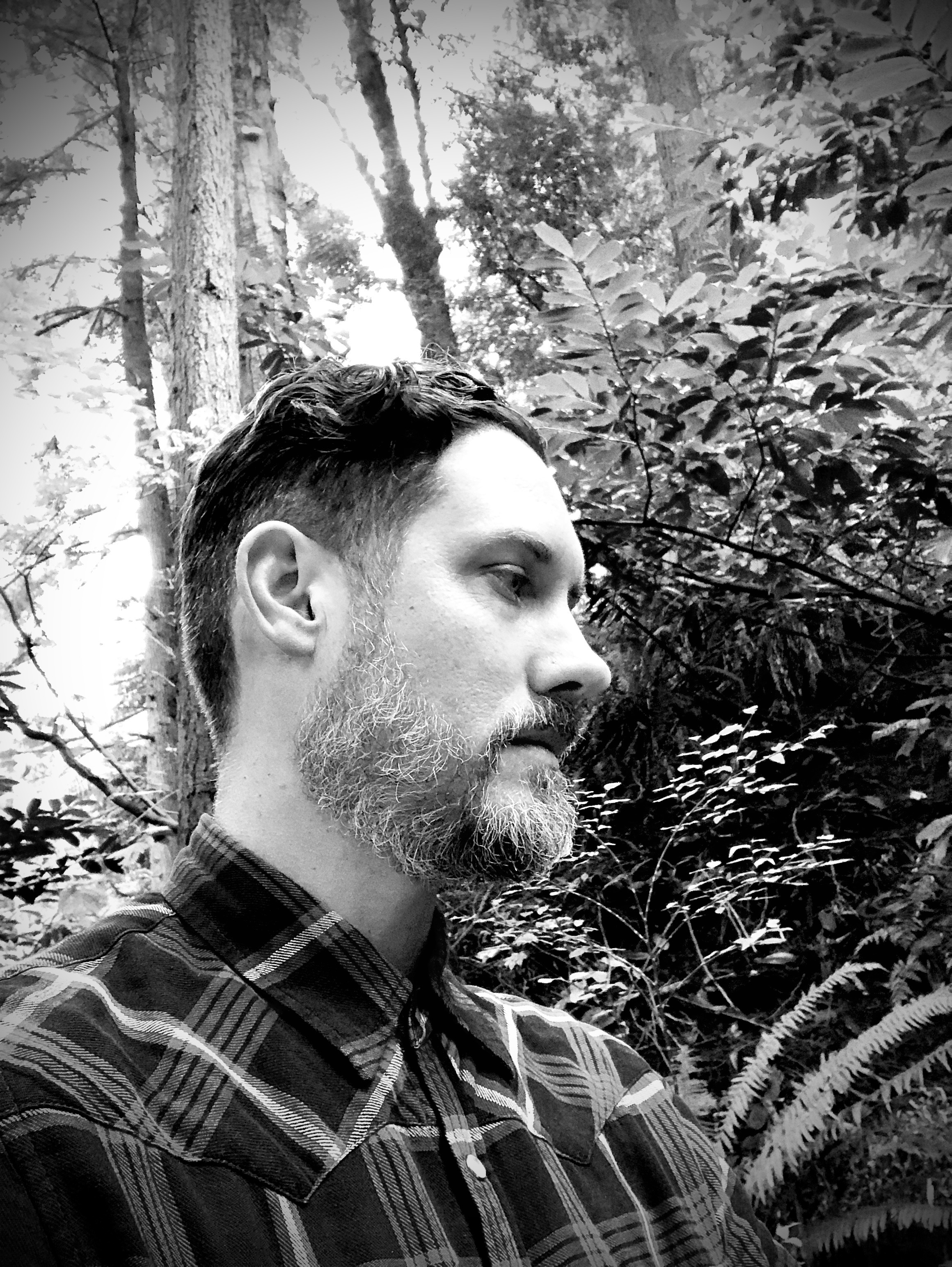 Pranatricks – Cherished

'Prana' Sanskrit for life force. It is binding and built upon breath. We are immersed in the power of our being continuously. 'Tricks are for kids', but life's playfulness is not always apparent. Perhaps there is a formula for living with ease, discovering truth, and reflecting upon it; in an attempt, ultimately, to find freedom and justice within the exterior world.

Cherished is a collection of songs, some of which emerged from the ether as long as a decade ago, others appearing instantly in response to numerous reflective hours spent in contemplation of the inevitable changing landscape around us. This is a story in search of authenticity. Its simplicity is meant to remind us to sit with what is, to pause, and to remember our truth, whatever that may be and wherever that may lie.

In 2020 Pranatricks' duty to explore the creative in order to operate in the outer world emerged. There, in that space, presented a retreat from the complexities, division and despair of the present global circumstances. With the inner work established, Pranatricks is ready to open the door and reveal his expression to the world. Cherished is a collection of songs that is meant to reflect the barest version of expression he could find. In composition it is simple and knocks loudly at the core of what is truth for him, much like a personal invitation to that creative refuge.

The songs reflect the difficulties of wrestling with the unknown, they explore social justice issues and continually remind us to find lightness, both in frequency and weight, in as many moments as possible. Ultimately, we all long to be free; cherish those moments and keep discovering as many of them as possible. It's there, when the veil of the outer world lifts, even if only for a moment, that we glimpse the implausibility of nature and a truer connection to our innate divinity.

Pranatricks spent 2022 releasing singles from his debut album, playing festivals and gigs including the Filberg and Woodstove Festivals and opening for the Indie Folk sensations Jon and Roy. His album Cherished received early praise from the music blog Indie Boulevard as Album of the Year.